We have relocated!
So update your bookmarks to the the new address below. If you've got links to the old site on publicly-accessible web pages, please update them too. Finally, if you followed a link from someone else's page, please contact the owner of that page and ask them to update their link -- the redirection page won't be around for ever.
Done that? Now go to:
Remember that having lots of up-to-date links to Ringing Resources is important because some Internet search engines (such as Google) use this "reference count" as a criterion for ranking the pages they find. Previously, thanks to all of you, the site came high in the list for any query about ringing. It would be good if it stays that way after the move.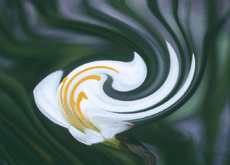 GUESTS ARE ALWAYS WELCOME
***********************
We are now in our
Summer Recess
Our next meeting will be on Tuesday, September 22 at 6:30 at the Elsie Stuhr Center in Beaverton
(5550 SW Hall Blvd, Beaverton, OR)
We will have a print contest and critique with no restriction of topic